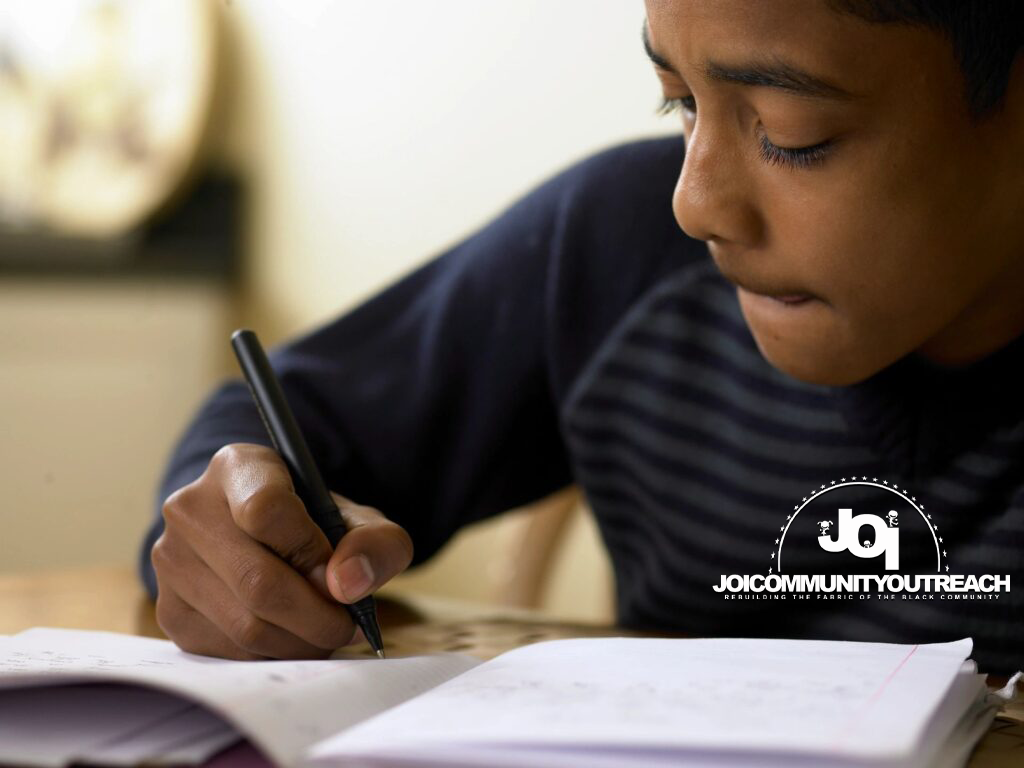 empowering voices through the arts and entertainment
JOI's programming is directly geared towards "Opportunity Youth", but people of all ages, ethnic, and economic backgrounds also participate and attend the array of events, festivals and Jump On It University activities.

Learn
Learning is critical to shaping your life – and we are committed to owning that role completely.
Discover
Participate in a safe environment where you can gain all the tools needed to become self empowered.
Create
Jump On It Radio offers the opportunity to create music, create podcasts and organize events.
Apply Now
Now accepting teens 16yrs – 19yrs for our Jump On It Fall Camp.
Complete the form below and you will be emailed an application. Applications are reviewed on a first come first serve basis. Approval is not guaranteed. Our team will respond to your submission with more details. Thanks!